MrPampouks wrote:


did dave vote?!?!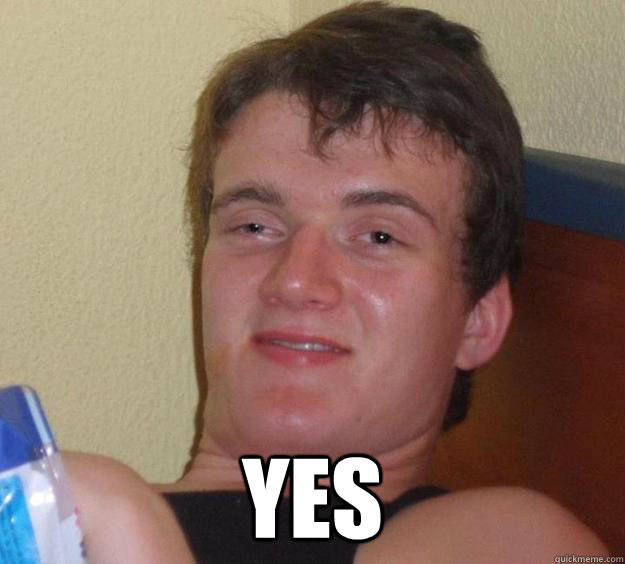 RealShinteki:Respectacle rythm
Basilsik track is a bit lazy
sword of the stranger have sometimes too much much closes-ups in a row and cam moves going everywhere
Levitatingskies:general mood
the red transition at 0:45. some color adjust for a better contrast would have hurt too
xredangel96x :Gigantic effort. The MAD-style/marionette edit at the beginning had a nice touch
Synced beats at the beginning of the chorus lacks some impact.And why the black bars at 1:31 ? D:
995Gabber :balls of steel for using this ova.non-anime part was a good pick.
I think it would have made a better track transition if redangel and you had mixed mad style together instead of anime to mad (this is a con for her/him too).non girl-fight scenes (even the nice animated ghost army)felt off-the-hook.
Animetube:such  post-prod, much scene choice, very intense.
WHY would you use pink plexus and multi-screen on a old times animes ??? it makes a huge clash :'(.
2:36 i would have removed the trollface ennemy in it. it removes a part of the epicness.2:51 overlay felt average.
KenshiroAMV:good mouvement, nice finish
2:52? scene felt it lacked quality (zoom?).some contrast on lighted scenes too..
And for everybody:Strongely considered feathering and gradual opacity apparition of your eye mask. this way, it feels you see a reflection of their eyes before you get to the end of the mask. They are too much spot-on to appreciate.
As for favorite track i would say Animetube7 and redangel96. feels funny to say this on editor names including a number ( no offense XD).
As for the mep itself, it feels you almost all made a effort to include something plus-value in your tracks. Too bad it's not perfect all along. But i like the effort in it.
May you continue in your evolution as enp/band of the hawk/bunch of friend editors.
and about the stream link:
Quote :

And PBE... are you results-addicted? ...
Spoiler: