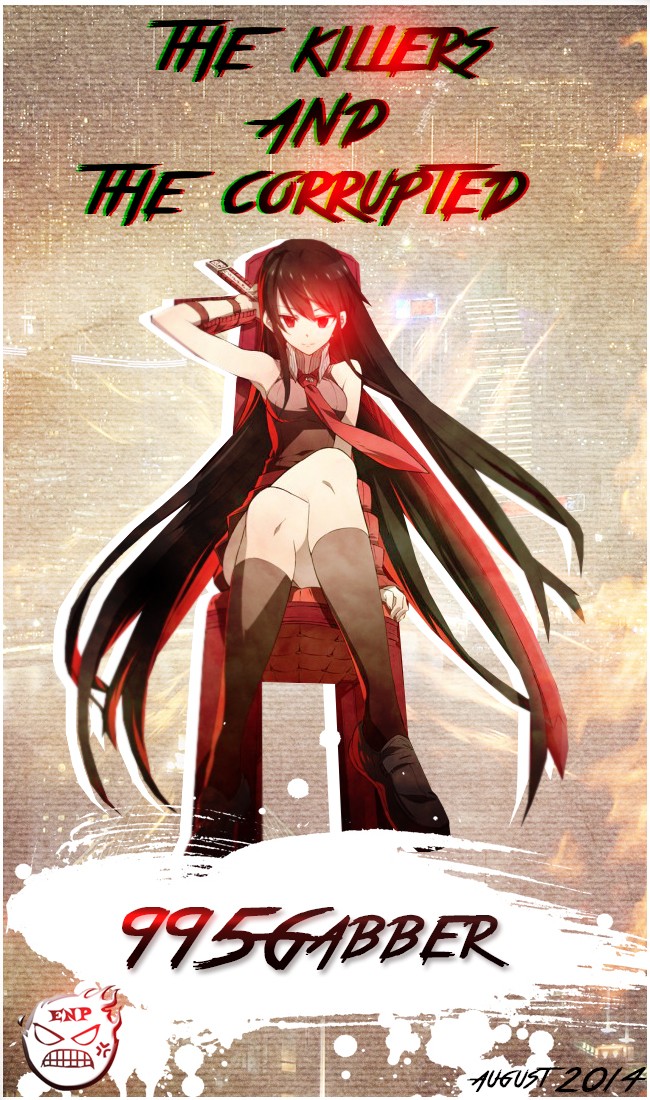 Big thanks to GearSix for this cool poster!
Author: 995Gabber
Production: Ellines Nakama
Anime: Akame Ga Kill (1-4)
Audio source: Firestorm
Composer: Karim Younis
Contest participated in: None (yet)
Org Dl link:
http://www.animemusicvideos.org/members/members_videoinfo.php?v=196271
Woohoo I wish you both a very happy birthday! I was actually done on the 7th, and I wanted to upload on the 8th but I had some things to do that day (wasn't at home) and came back late at night so I never had the chance to upload. But yea I hope I wasn't thaaat late.
This is my 1st time going off the usual action track that I am always on with my projects. I'm happy with the result. I think its the cleanest thing I have ever done, and that's why I like it more than any of my other stuff. Enjoy!
Now this is somewhat like a collaboration between me and the composer, considering he started the project when he wanted an AMV with one of his pieces (which I really loved all of them btw). So yea it was kind of motivating for me to have that idea in mind. He also offers to make a track specially for your AMV if someone happens to like that idea. You can check him out here:
https://www.youtube.com/user/karim11y
OR you can also find him on the org:
http://www.animemusicvideos.org/forum/viewtopic.php?f=2&t=121343
Big thanks to the dude for this track which I loved so much.
You know what this video and thread lack? Braht! So let me give him his screen time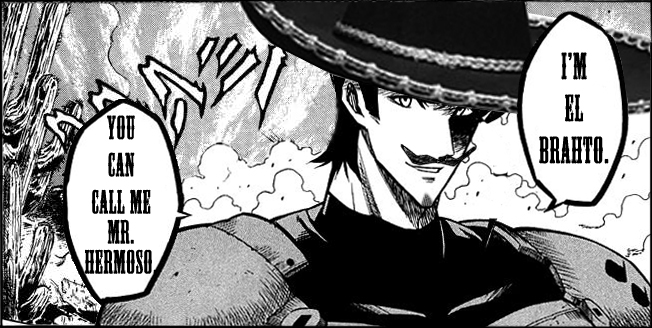 k done.
Damn, long presentation. Mainly because of the poster hehe.
Looking forward to your feedback!