Animes: Fate Apocrypha+2
Music: Dangerkids - Fractions
Contest: IC ST XIV
Hey... it's been a while.... years... BOO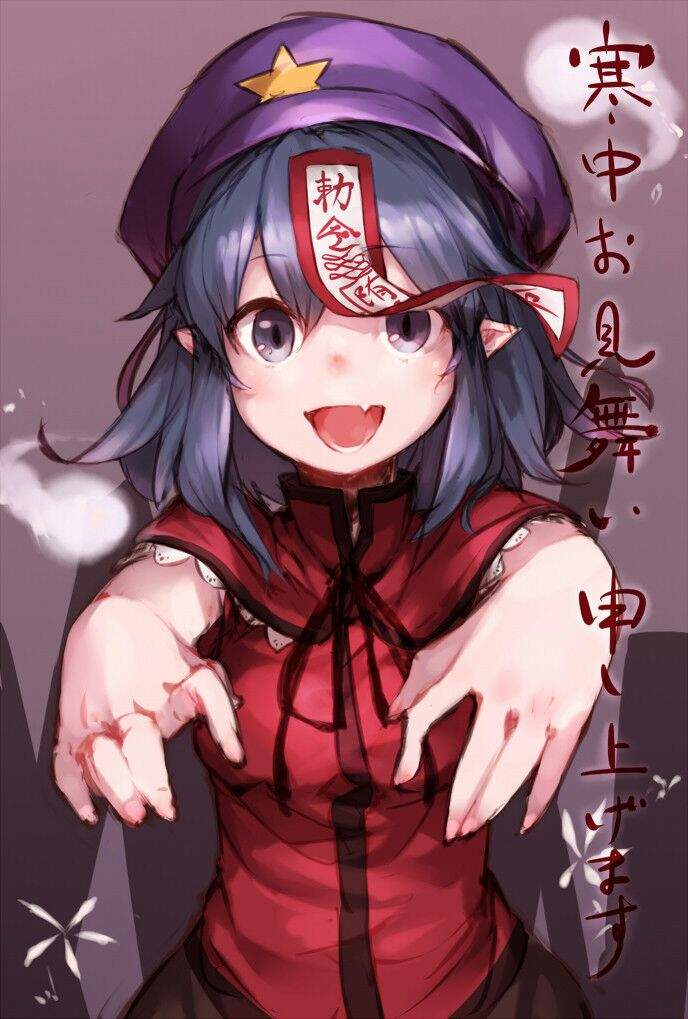 Here's something i made for the Iron Chef, i wanted to derust and do something. It was fun and probably gonna make a bigger one after that.
Virtual dub and AE fucked me up so i lacked extra scenes i wanted to derush, but it's part of the game! hopefully by next project my logs will go smooth.
May you have a good night !