Title: Vinland Saga

Author: Yukimura Makoto

Artist: Yukimura Makoto

Genre(s): Action, Adventure, Historical, Mature, Seinen

Status: Ongoing, Chapter 94

Pages per Chapter: 34-36
Summary: Thorfinn is a young viking whose father was killed when he was young by a viking captain called Askeladd. After many years, Thorfinn has joined Askeladd's crew to take revenge on him while conquering territories in Northen Europe.
Revenge, compassion, humanity, love. Pointy weapons making minced meat of people.
The main story follows Thorfinn's target who he sticks to like glue, always ready to challenge him to a duel to the death, his only requirement for completing his revenge.
What Vinland Saga is more about than anything else is revenge. It is one of the best ideas to base a story around. Not the 'man on a mission' revenge, but the exploration of the concept, the idea of it all. the mangaka occasionally takes a break from the main story to focus on the concept via random characters, most humorously with a Christian priest who attempts to teach some Vikings about the concept of 'love' which they just don't get. This side-plot not only explores revenge and forgiveness, but dovetails into Thorfinn's own predicament neatly, forcing him to reflect on what he's doing with his life.
The art, to be blunt like an axe disintegrating your face, is fantastic. There is a leap in quality from the first volume to the second and so on.
Opinion: I am Speechless .........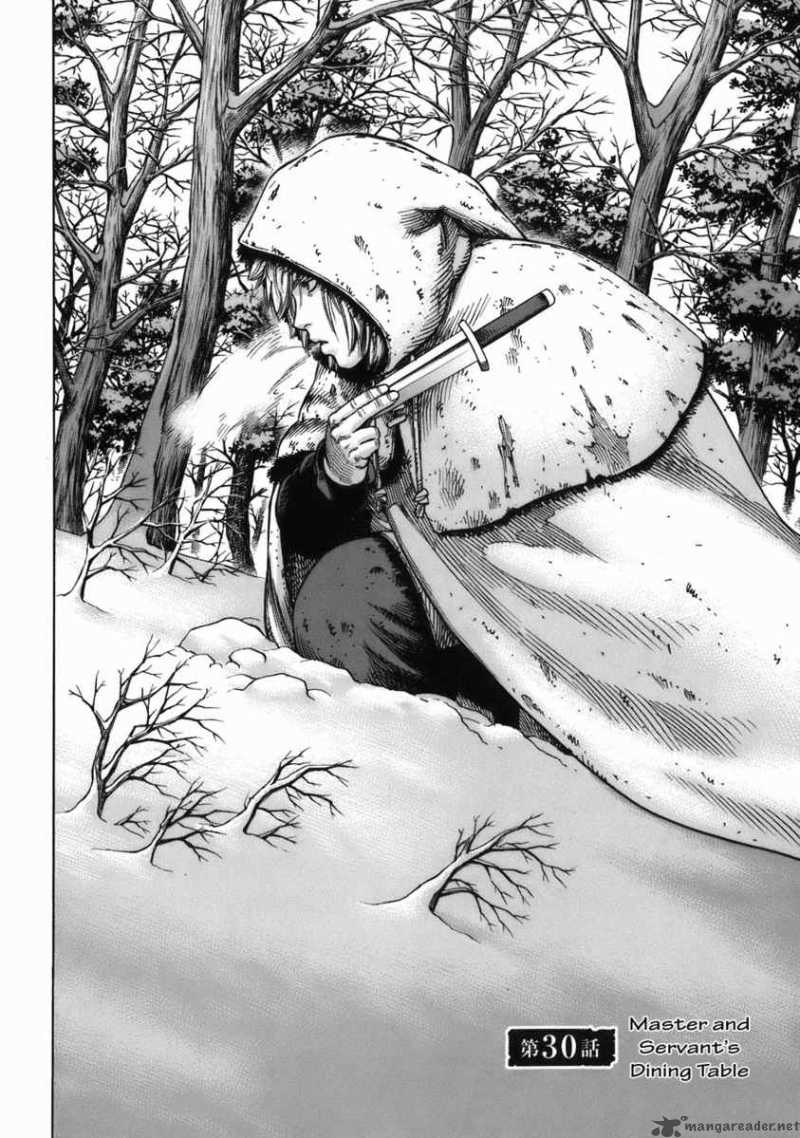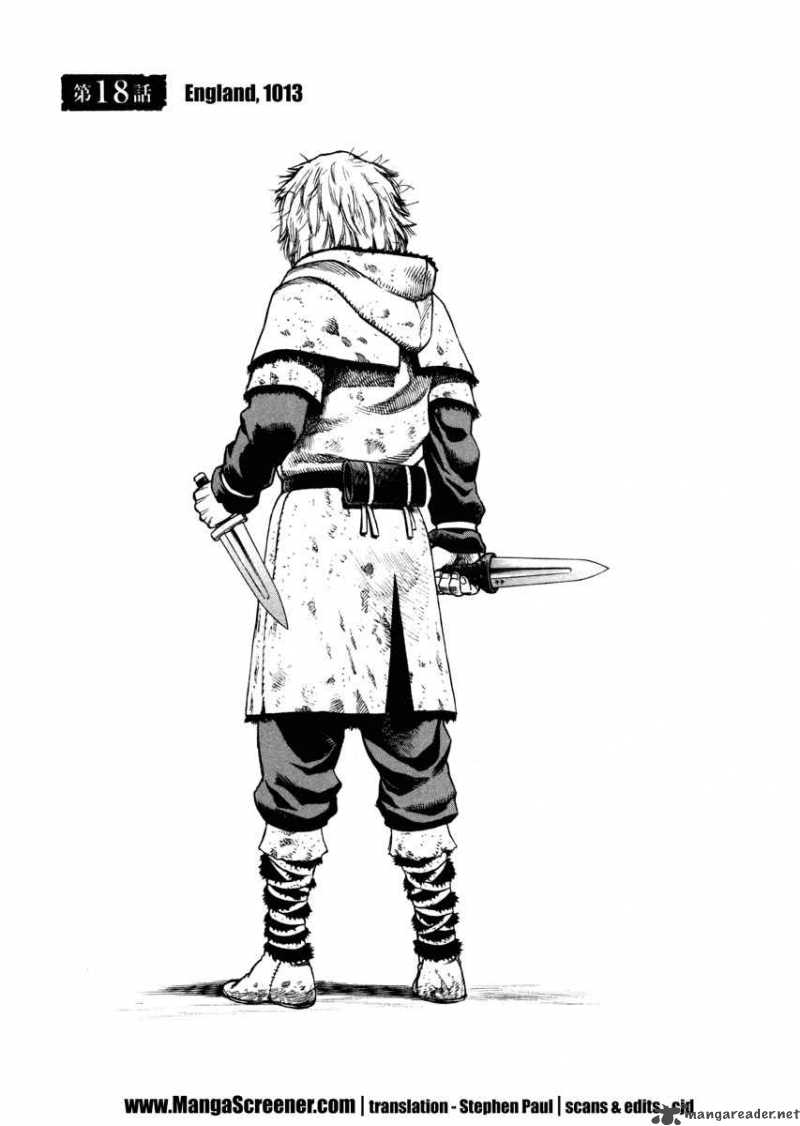 This is hands down the Best Manga Ever :D